2009 Officers
President -- Cecil Clements, KG4RSU
Vice President -- Harold Jones, N4BD
Secretary -- Jessie Ledford, KG4NHV
Treasurer -- Randy Jones, W4RSJ
Chairman of the Board -- Harold Jones,N4BD
Director -- David Stanley, WI4L
Director -- Rial Sloan, AI4ZV
Director -- Jessie Ledford, KG4NHV

Want to receive our monthly newsletter? Interested in becoming an Amateur Radio Operator? Send us an email and indicate RADIO in the subject.

The Dalton Amatur Radio Club host many activities during the year. Club meetings are on the 4th Monday of each month at the Dalton Public Works Building... Meeting time has been voted to change begining in March to 6:30 P.M.
The club participated in The Georgia QSO Party 2009...& Field Day at Prater's Mill on June 27-28, 2009.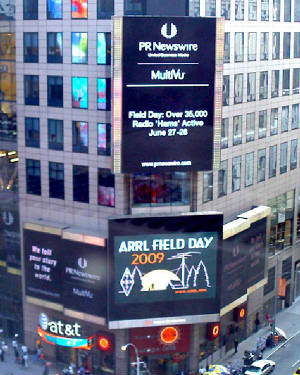 The DARC Sunday night net is held on the W4DRC repeater,145.230- at 9:30 P.M.
Weekly "lunch bunch" is at The Western Sizzlin in Dalton every Wednesday. Stop by anytime between 11:00AM-12:30PM in the West Texas room.
The annual "Supper Bunch" is held in August and is also at the Western Sizzlin.
"Breakfast Bunch" meets quartely at Curt's Restaurant Saturdays 8:30 A.M. Check for update.
"Breakfast Bunch" Photo's It does not get any better than this!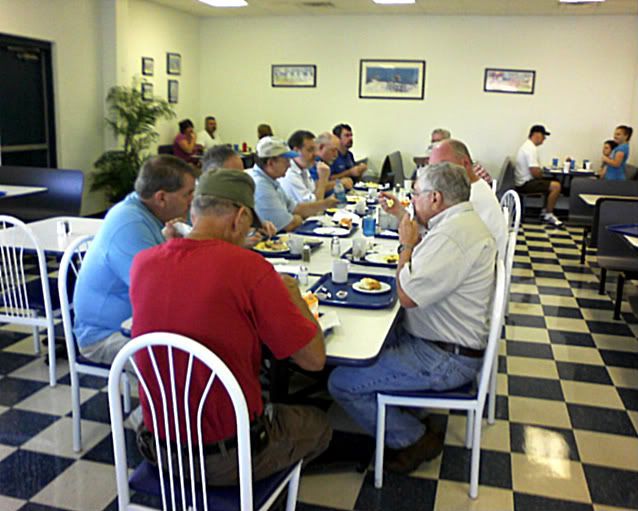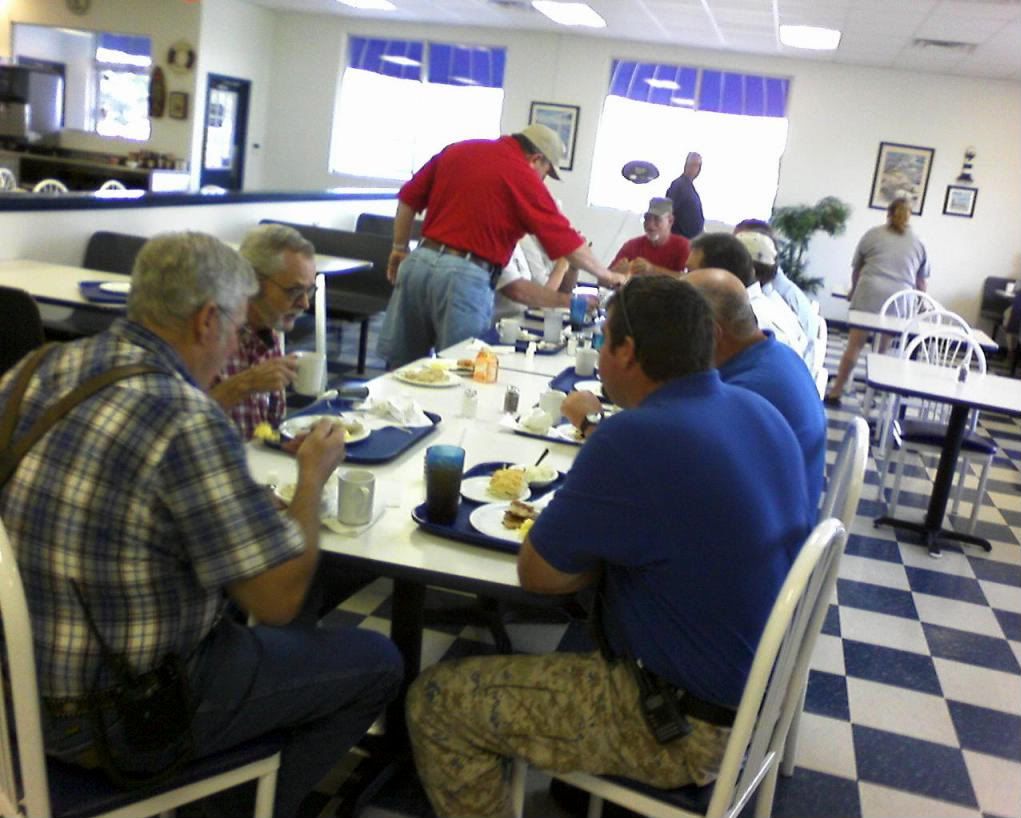 Sign up for the yahoo group and get a hamfest flyer as well as reminders of club activities. Go to files for a club member application.Anyone can join the yahoo group...
Click to join DaltonAmateurRadioClub